Search properties for sale
Over 40 Years of Experience
Over the last four decades, Los Gigantes on the westerly tip of Tenerife has developed from an area of barren land to a bustling holiday resort.  
Today properties for sale come in all shapes, sizes and price, whilst remaining low level and with a look that is sensitive to the village ambience, properties have continued the sympathetic, traditional look and feel of the resort.
The team here at Los Gigantes Properties S.L will be pleased to put together a selection of property for sale for you to view.
Welcome To Los Gigantes Property
We Bring You Peace Of Mind
We are proud of the feedback we receive from clients and it is so important to us to ensure that every person that walks through our door gets a five star treatment. Here are just a few of the lovely comments we have received, which will give you a taste of what is waiting for you when you buy or sell your home in Tenerife with us!
CORNELIA FIEDRICH – GERMANY
We felt well looked after, fairly treated and would like to thank you all at Los Gigantes Properties for your support....
ALVIJA R. – LITHUANIA
High standards of working ethics, help on clarifying and determining clients needs, reliability, total confidence in every aspect of agreement, smooth communication and mediation between buyer and seller, this is what you expect when purchasing a property, especially abroad, and this is what we got when purchasing two of our property´s via Paul Ruane´s agency, […]...
THE EVERDELL FAMILY . CAMBRIDGESHIRE, UK
Paul has advised and acted for our family in the purchase and sale of property in Los Gigantes for the past 30 years. The personal care in his service to our family has been second to none and made every step much easier for us. All the staff at Paul Ruane, Los Gigantes Properties are […]...
PAUL AND LISA JOHNSON SHEFFIELD, UK
The service that we received from Tenerife Property Sales, from our first meeting at the NEC Place in the Sun Exhibition in Birmingham 2018, to our purchase later that year, has been fantastic. Nicky Wragg made us feel comfortable and guided us through all the services that they would provide and all purchase costs were […]...
Hundreds Of Homes To Choose From
Here at Los Gigantes Properties we have access to pretty much every property offered for sale in our part of paradise!
We know we have just the right property for you!
Latest Listings
Tell Us What You Want
Leave the hard work to us, we'll search through every property for sale in the area from every agent and find the best and most suitable property for you.
The Best Locations In Tenerife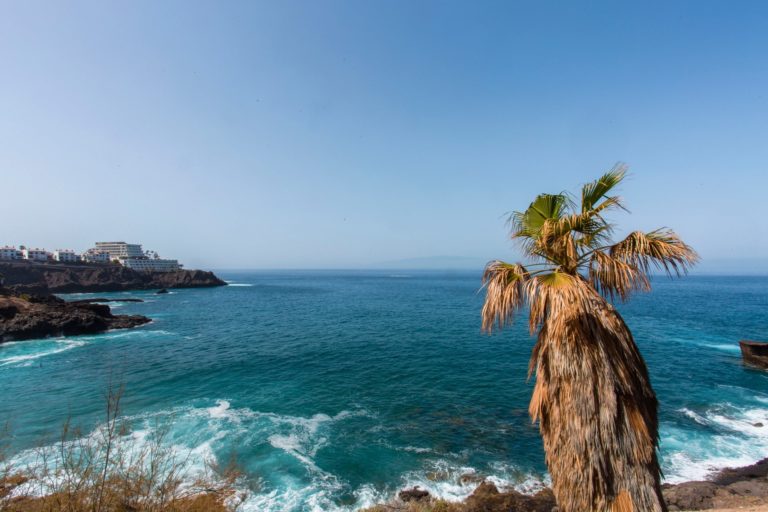 Property for sale in Puerto Santiago
Puerto Santiago was originally the main fishing port for the area. The local Fishermen would bring their day's catch into this harbour and their wives would then trade the fish for fruit and vegetables with the villages around Santiago del Teide. This is marked by the "Pescadora Roundabout" at the entrance to the village. Although […]...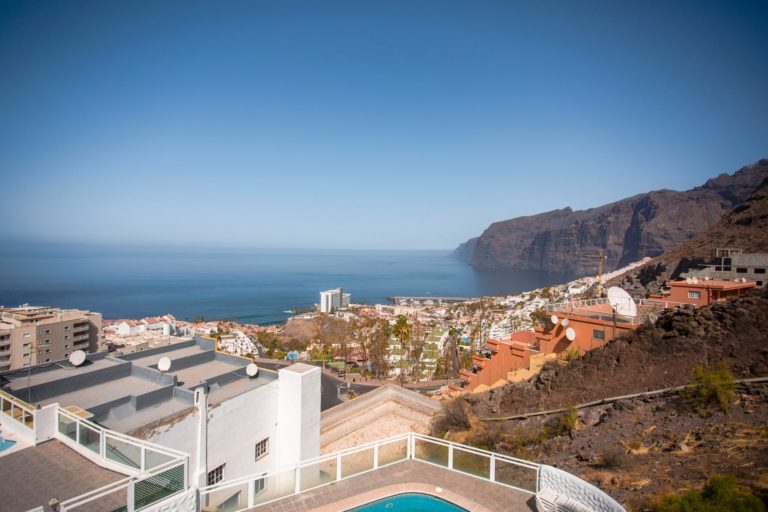 Property for sale in Los Gigantes
Los Gigantes was declared an area of National Touristic Importance in the mid-1960s and has since been developed with taste and charm in abundance. Offering you everything that you would want as your holiday home destination, you will find a varied selection of restaurants, bars and shopping venues, additionally, only a short 30-minute drive from […]...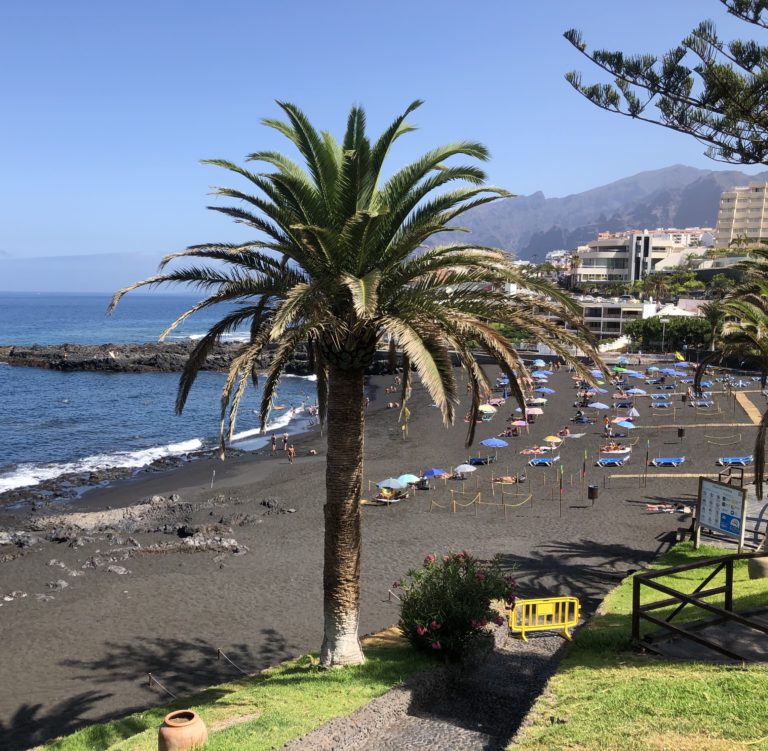 Property for sale in Playa de la Arena
Playa de la Arena is a rapidly expanding resort and the jet black sands of Playa de la Arena beach in the borough of Santiago del Teide have been awarded the coveted blue flag for over nineteen years running. The flag is awarded on an annual basis after evaluating the quality of the bathing waters, […]...
Click one of the popular areas below and see properties for sale as well as information to help you make the best choice
Our Featured Listings
Checkout our handpicked selection of the best property listings in Los Gigantes today
Recommended Shortlists
Our shortlists of Los Gigantes recommended listings will save you time in your property search.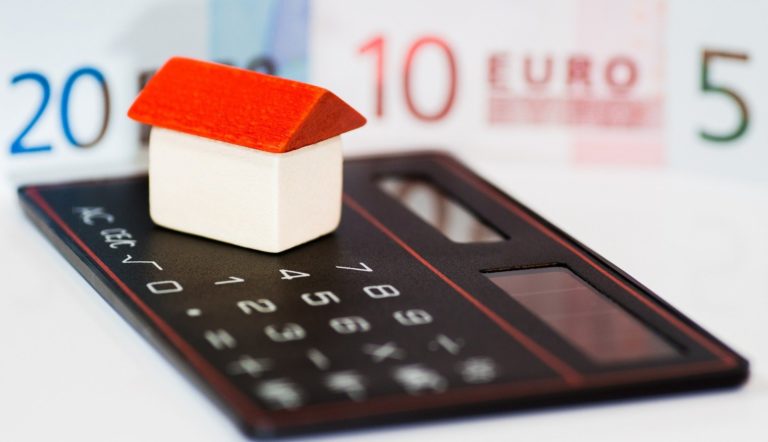 Investment opportunities
A holiday home is the perfect investment and certainly the most enjoyable one! Here's a shortlist of homes with an income!...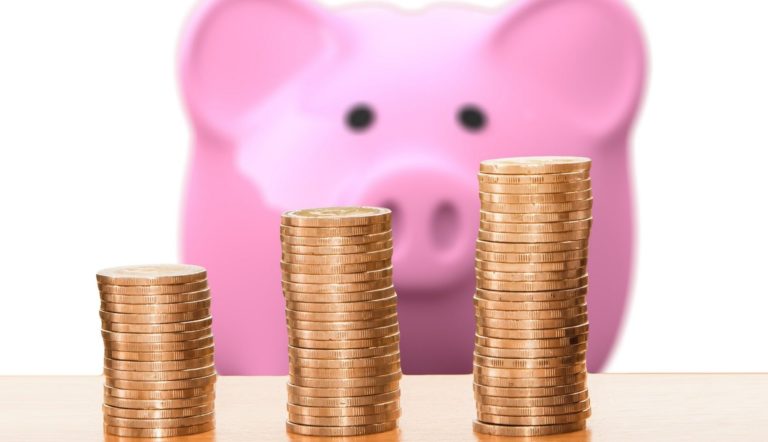 Homes on a budget
A home in the sun doesn't have to cost the earth! Here's a list of properties for those on a budget....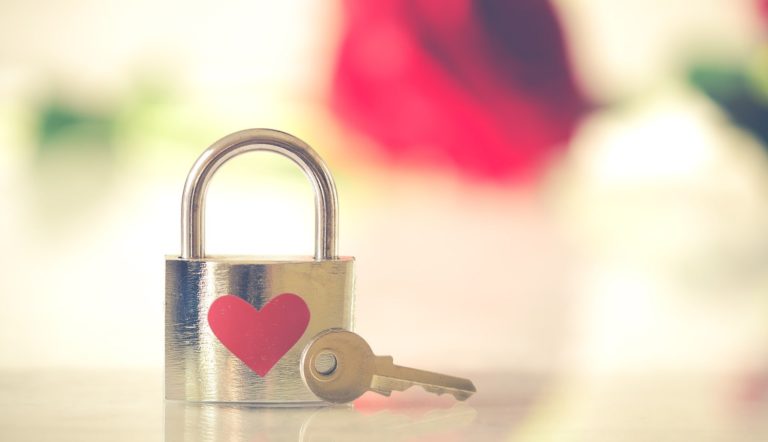 Lock up and leave
Looking for a stress free holiday home that you can lock up and leave with no worries? Checkout this list...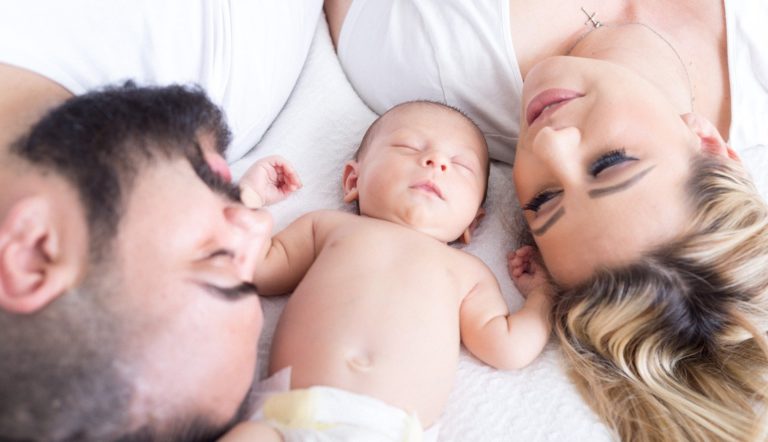 Family homes
Take a look at these perfect homes for growing families with space to enjoy their time and stay happy!...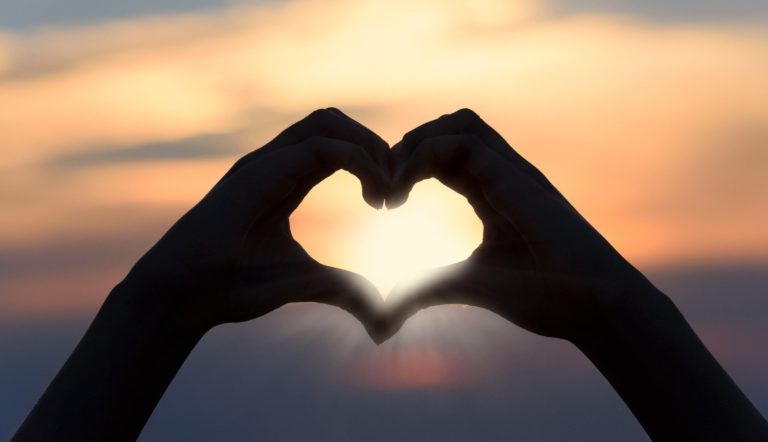 Romantic sunsets
Get that spark back into your relationship with the most romantic views you can imagine as the sun sets! ...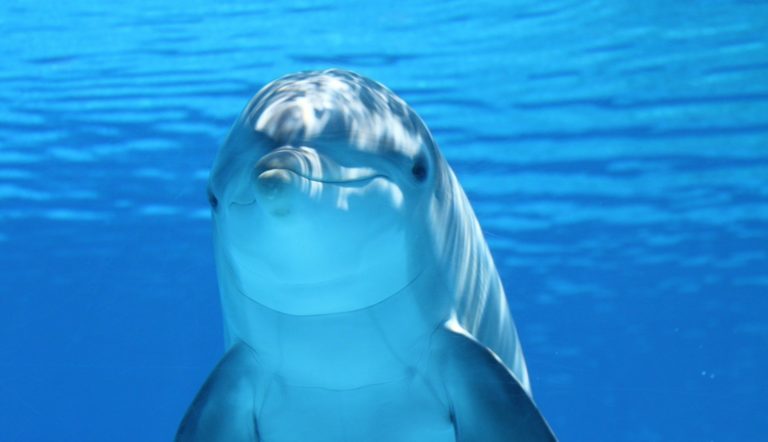 Ocean views
Wake up to a beautiful view of the ocean and every day will start off in the best possible way. All these homes have wonderful views!...
The Best Advice
Subscribe
Get the latest information about real estate, the latest listings and living in Los Gigantes with our newsletter.