Solum offers you an exclusive project with 2, 3 and 4 bedroom apartments for sale adapted to your personal needs.
Indulge in the allure of this highly coveted SOLUM new promotion, nestled in the sought-after area of Playa San Juan on the West coast of Tenerife. 
Offering a premier location right at the water's edge, this three-level complex presents a remarkable opportunity for those seeking a luxurious coastal lifestyle.
Choose from a selection of meticulously designed apartments, available in 2, 3, and 4 bedrooms, boasting spacious interiors starting from 115 m2, complemented by generous terraces ranging from 36 m2. Prepare to be captivated by the extraordinary penthouses featuring expansive terraces, some even graced with private pools. 
Ground floor apartments offer the added delight of gardens and private pools, creating an idyllic sanctuary.
Immerse yourself in modern elegance as this brand new complex unveils its grandeur, encompassing 160 apartments spread across 4 blocks. Experience the epitome of convenience with a dedicated reception offering concierge services, ensuring your every need is met.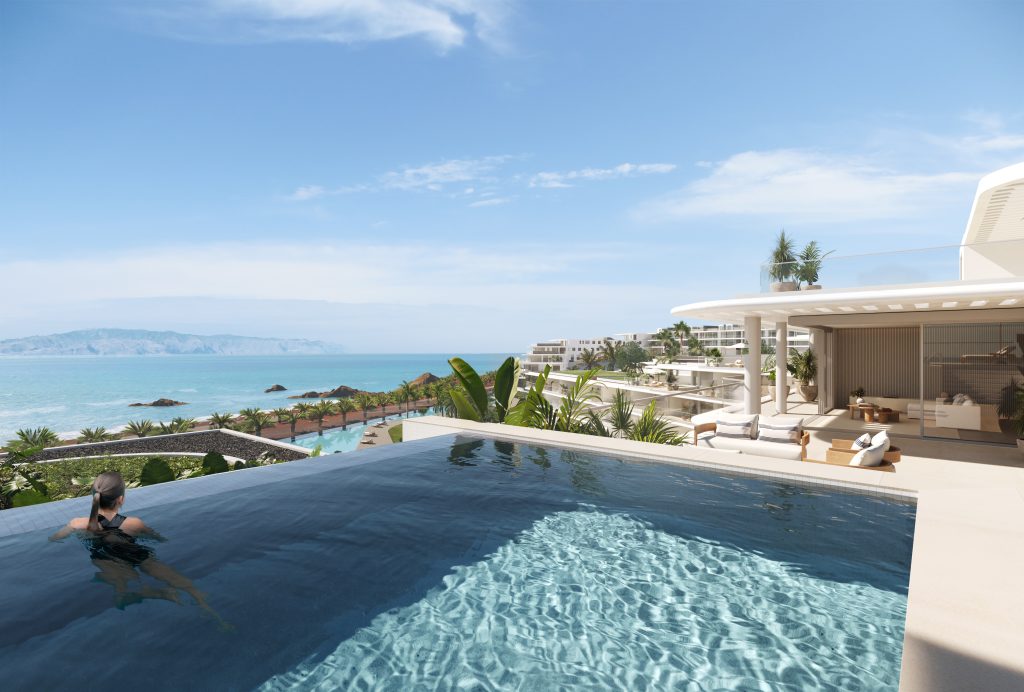 Rest easy with top-notch security measures in place. Delight in the choice of infinity pools, including a magnificent 1400 m2 community pool, where you can bask in serenity. Stay fit and invigorated at the fully equipped gym, or unwind in the soothing embrace of the sauna and Jacuzzi.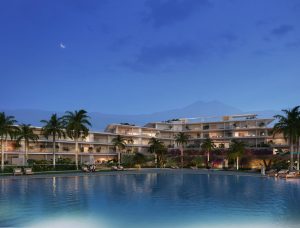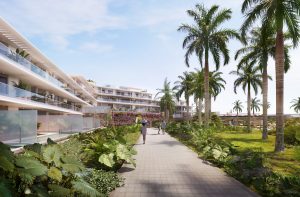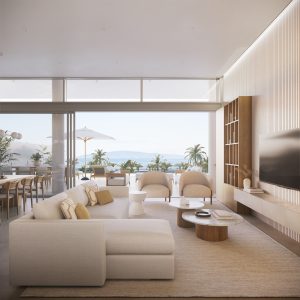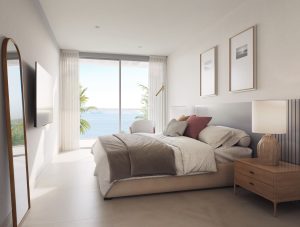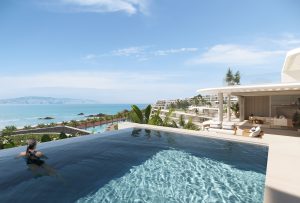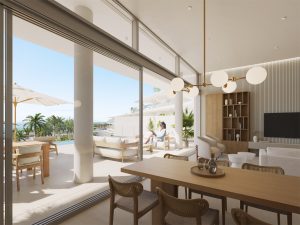 For your utmost convenience, each apartment comes with its own parking space and storage room, ensuring practicality is seamlessly integrated into your luxurious lifestyle.
Don't miss out on this unparalleled opportunity to embrace a life of opulence by the sea. Prices for these exclusive residences start from 865,000.
"Uncover the Unmissable Opportunity: Explore More About This Exquisite SOLUM Luxury Development" Contact Nicky info@TenerifePropertySales.com Ref SOLUM