Popular Areas
Find out more about the most popular areas with practical information and properties for sale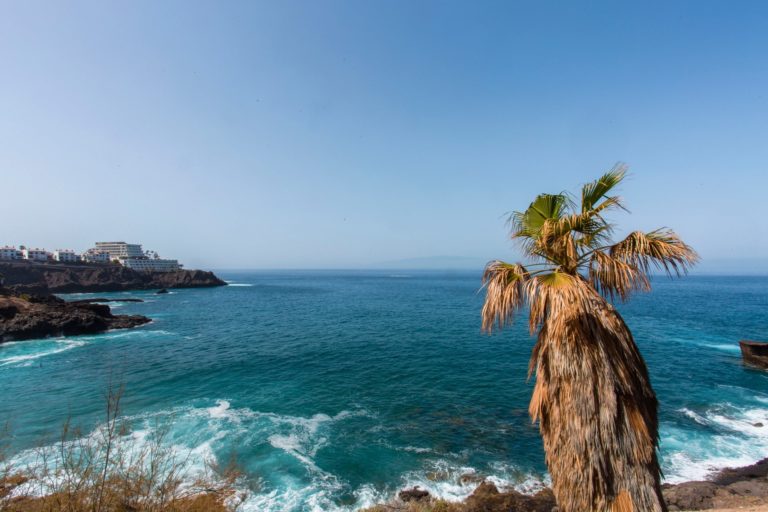 Property for sale in Puerto Santiago
Puerto Santiago was originally the main fishing port for the area. The local Fishermen would bring their day's catch into this harbour and their wives would then trade the fish for fruit and vegetables with the villages around Santiago del Teide. This is marked by the "Pescadora Roundabout" at the entrance to the village. Although […]...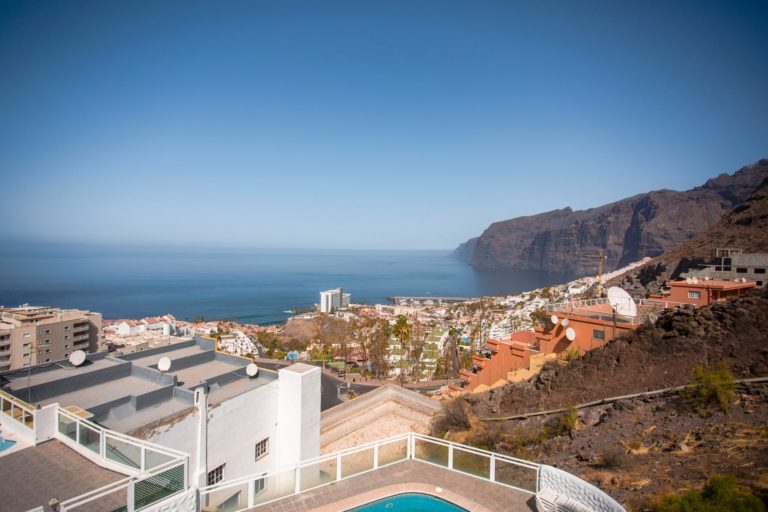 Property for sale in Los Gigantes
Los Gigantes was declared an area of National Touristic Importance in the mid-1960s and has since been developed with taste and charm in abundance. Offering you everything that you would want as your holiday home destination, you will find a varied selection of restaurants, bars and shopping venues, additionally, only a short 30-minute drive from […]...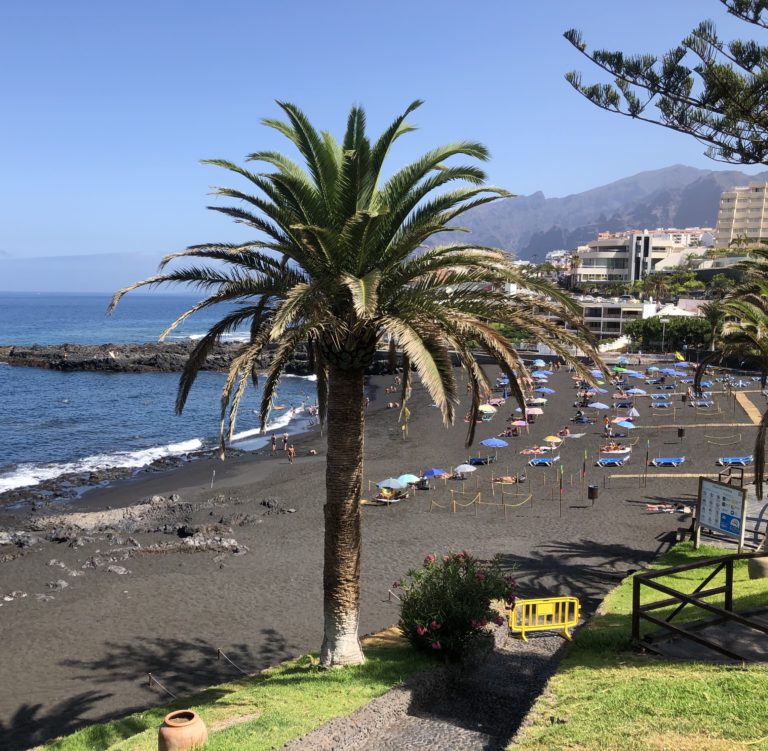 Property for sale in Playa de la Arena
Playa de la Arena is a rapidly expanding resort and the jet black sands of Playa de la Arena beach in the borough of Santiago del Teide have been awarded the coveted blue flag for over nineteen years running. The flag is awarded on an annual basis after evaluating the quality of the bathing waters, […]...