Are you looking to transform your living space into a stunning oasis that reflects your style and personality? Look no further than Elena Cabrera's exceptional apartment refurbishment and interior design services right here in the Los Gigantes area. With a keen eye for detail, a passion for design, and a commitment to creating spaces that resonate with your individuality, Elena Cabrera is your go-to expert for all things related to elevating your home.
Why Choose Elena Cabrera for Your Apartment Refurbishment and Interior Design?
Personalized Approach: Elena understands that each home and individual is unique. Her design process begins with a thorough consultation where she takes the time to understand your vision, preferences, and lifestyle. This enables her to create spaces that are not only aesthetically pleasing but also functional and tailored to your needs.
End-to-End Services: Whether you're looking for a complete apartment overhaul or specific design solutions, Elena offers a range of services to cater to your requirements. From concept development and space planning to selecting furnishings, colors, and materials, she handles every aspect of the design process with expertise.
Attention to Detail: Elena's designs are characterized by meticulous attention to detail. She believes that even the smallest elements contribute to the overall ambiance of a space. From the perfect lighting fixtures to the choice of decorative accents, Elena ensures that every corner of your apartment exudes elegance and sophistication.
Quality Craftsmanship: Elena collaborates with a network of skilled craftsmen, contractors, and suppliers who share her commitment to delivering top-notch quality. This ensures that your apartment refurbishment not only looks exceptional but also stands the test of time.
Balance of Functionality and Aesthetics: While Elena is known for her impeccable sense of style, she also places great importance on functionality. Her designs seamlessly integrate practicality with beauty, resulting in spaces that are not only gorgeous but also comfortable and livable.
Transparent Process: Throughout the project, Elena maintains open communication with her clients. She keeps you informed about the progress, the best price for your budget, and any design decisions, ensuring that you're involved every step of the way.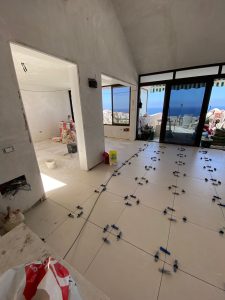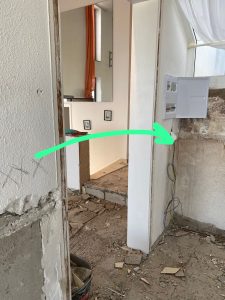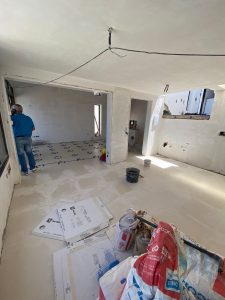 Transform Your Apartment into a Haven of Elegance
Elena Cabrera's apartment refurbishment and interior design services offer the opportunity to breathe new life into your living space. Whether you're aiming for a modern minimalist look, a cozy traditional ambiance, or a blend of styles that reflect your eclectic tastes, Elena has the expertise to bring your vision to life.
From conceptualisation to execution, Elena is dedicated to turning your apartment into a sanctuary that resonates with your personality. With her guidance, your space will not only be visually stunning but will also evoke a sense of comfort, tranquility, and joy.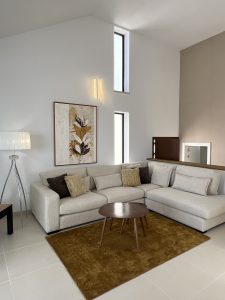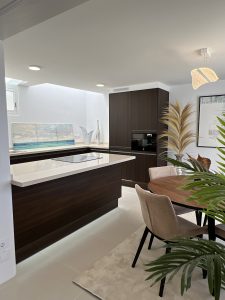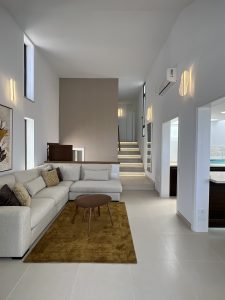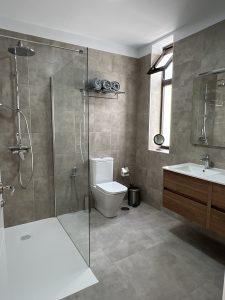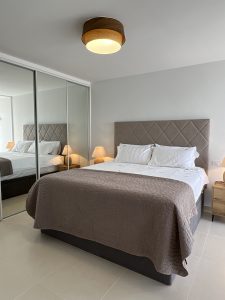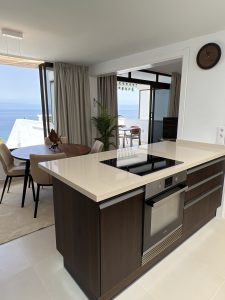 Ready to Begin? Contact Elena Cabrera Today
If you're ready to embark on a journey of apartment transformation, don't hesitate to reach out to Elena Cabrera. With her artistic flair, dedication to excellence, and a portfolio of successful projects, she is the ideal partner to guide you through the process of refurbishing and designing your apartment. Contact Elena today to schedule a consultation and take the first step towards realizing the home of your dreams.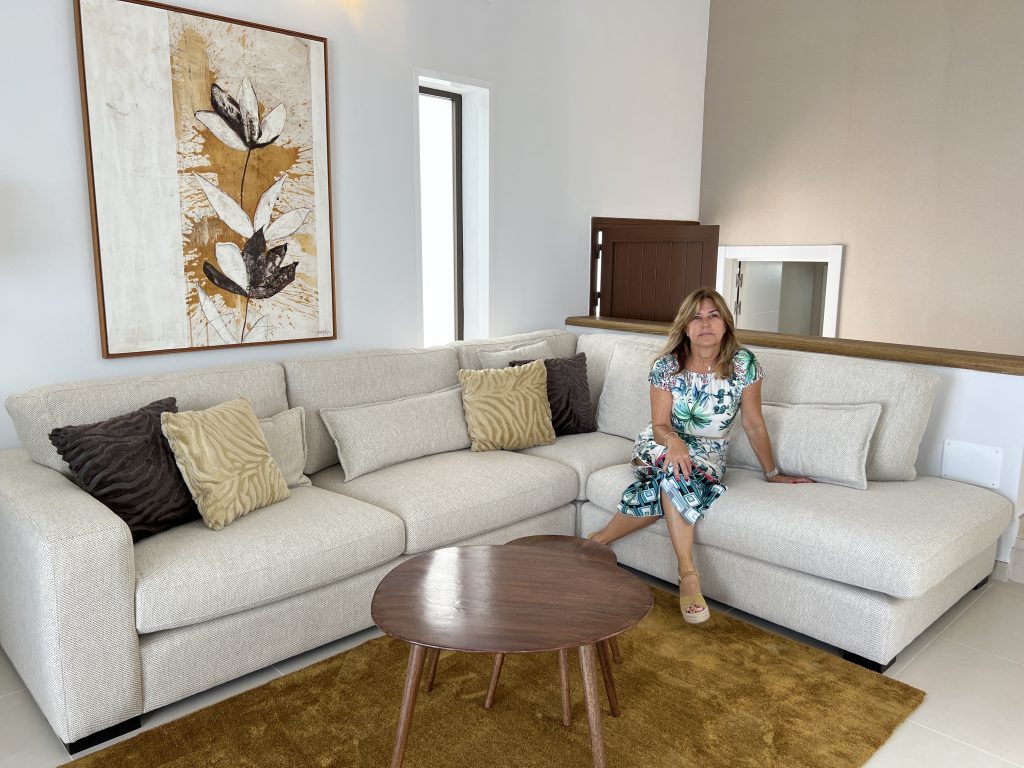 Paul Ruane – Los Gigantes Properties
Calle Flor De Pascua, 23,
38683, Los Gigantes
Tenerife
+34 922 86 13 13 info@tenerifepropertysales.com